Its funny we come into this world alone. Then we have our family's who love us no matter what or there supposed to. Then in a moment you meet your friends. Grade school, High school or even college, we meet strangers everyday who make us better as human beings today we're gonna talk about that.
Friends are always there for you whether its helping you move into you're new apartment, or being there when you get broken up with these are the things in our life we trust in them daily.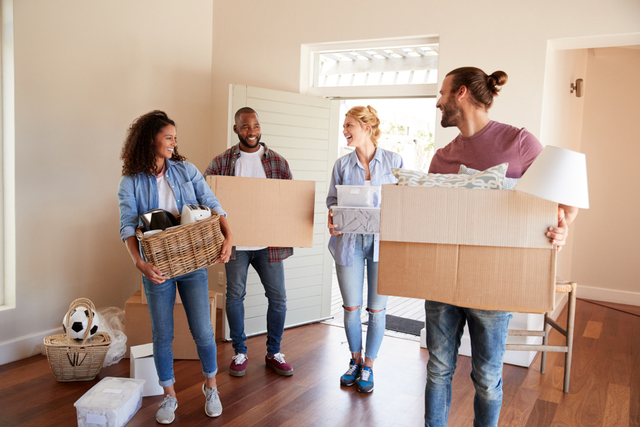 2. Friends will always keep it real with you. Sometimes we need people in our life who are not "yes men". Who make us think about what we're going to do. Whether it's talking you out of driving after a few to many, or questioning if you should get married to soon to someone. We need people to look out for us even if we can't sometimes.
3. Friends like to have fun. Sometimes we just need to have fun in are life and who better than you're buddy's. Could be anything from a party, to going to the mall to playing video games. It's good to have people to do things with.
As we wrap up here its important to have friends. So try to be kind to people when ever you can and try to help someone who knows you may just change their life for ever.
Blog done by 1/2 Point for stylesrebelradio.com